Hub LA Friday Food trucks have been a smashing success - we've had everything from waffle fries, hamburgers, reubens, and mac-n-cheese to Cuban sandwiches. Every Friday, from 12:30-2:30pm, we're hosting food trucks in our lot off Traction Ave. in the Arts District. We know there are plenty of good food options around, but pencil these trucks in so you can plan your visit to Hub LA ahead!
July 4: HOLIDAY! Pro: Take the day off. Relax. Celebrate. Con: No Food Truck Friday.

July 11: Wafl Truck
Wafl Truck returns with sweet and savory waffles. Get one for lunch, another one for second lunch, and a third for dessert.

July 18: Green Truck
Recover from the Wafl Truck with the sustainable, local fare of the Green Truck.


July 25: Louk's Greek Food
Opa! The July line-up finishes strong with classic Mediterranean food from Louk's Greek Food Truck.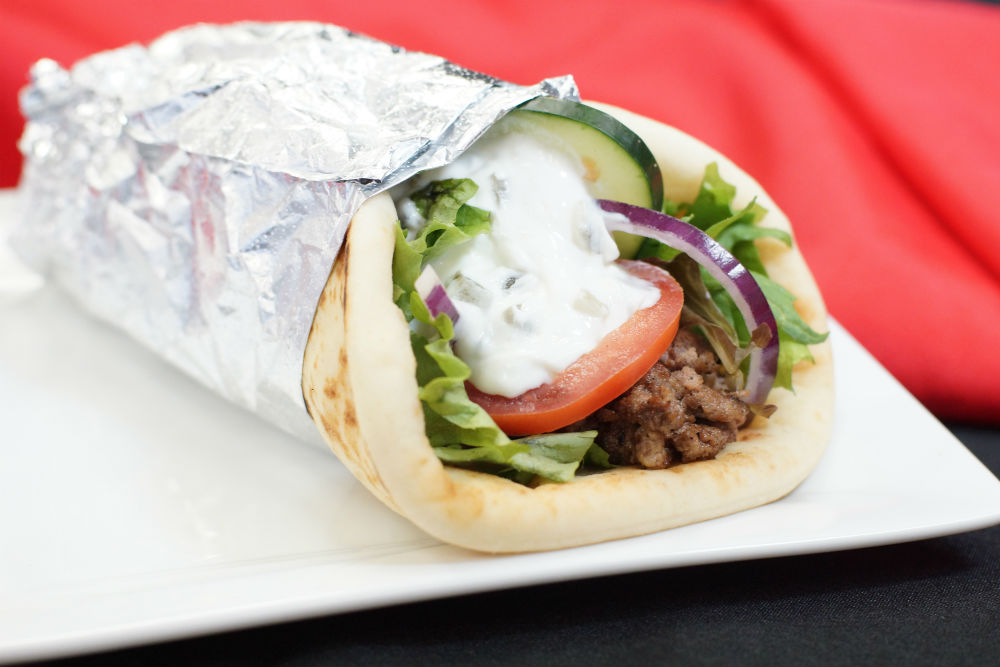 Print out the full schedule here: