One of the early jokes of Orange is the New Black is that main character Piper Chapman (played by Taylor Schilling), before going to prison, was just your average WASPy New Yorker, starting an upscale lotion line with her best friend and business partner that they hope to sell at Barney's. Though she goes to prison before seeing her lotions hit the shelves, she uses her ingenuity to craft soap for Red when she is being "starved" out of her meals.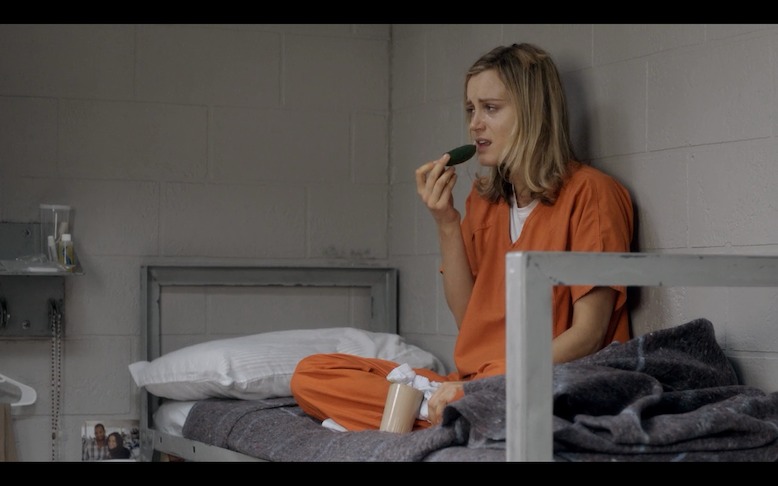 The point is: product makers are crafty people with a ton of creativity and the business acumen to recognize the unique value and branding of their products on the market. Impending prison sentences aside, there are many considerations and many steps that product makers must take to fully realize the potential of their products.
We're excited to announce a new office hour hosted by Robert Gonsalves (Customer Farms, Food Centricity) for product makers. Here's how Robert described the purpose of his office hour:
"If I gave you a magic wand, and you imagine yourself 12 months in the future, what does your future look like? I'm here to help you get obstacles out of the way, to get you to the future faster." The Product Maker Office Hours will take place the first and third Tuesdays of every month, beginning in October, from 4-6pm at HUB LA in half hour increments.
Whether you have a handmade soap, pasta sauce, or accessory line, Robert will walk you through his mantra of "plan light, build strong, grow fast."
CLICK HERE to sign up for a slot with Robert.
A few of the questions that Robert is equipped to discuss with you:
- How do you build professional products?
- How can you generate expanding sales?
- How do you build repeating customers?
These Office Hours are not limited to HUB LA members. Anyone with a product is invited to book an appointment with Robert.
ABOUT ROBERT GONSALVES:
Robert is a principal at Customer Farms, a boutique customer agency focusing on building better customers for clients. Those clients have included consumer product (Johnson & Johnson), fashion (Glamhouse), food (Plush Puffs) and entertainment companies (Indomina Media). He is also Practice Partner and Head of Food Maker Success at Food Centricity, where his work focuses on bringing his "click and bricks" boutique product selling experience to our food entrepreneurs. His focus is using digital services to cultivate buyers, partners, and shoppers and then having clients connect in person or in store.